We help 7- & 8-figure e-commerce & SaaS brands increase revenue, ROAS, and high-fives.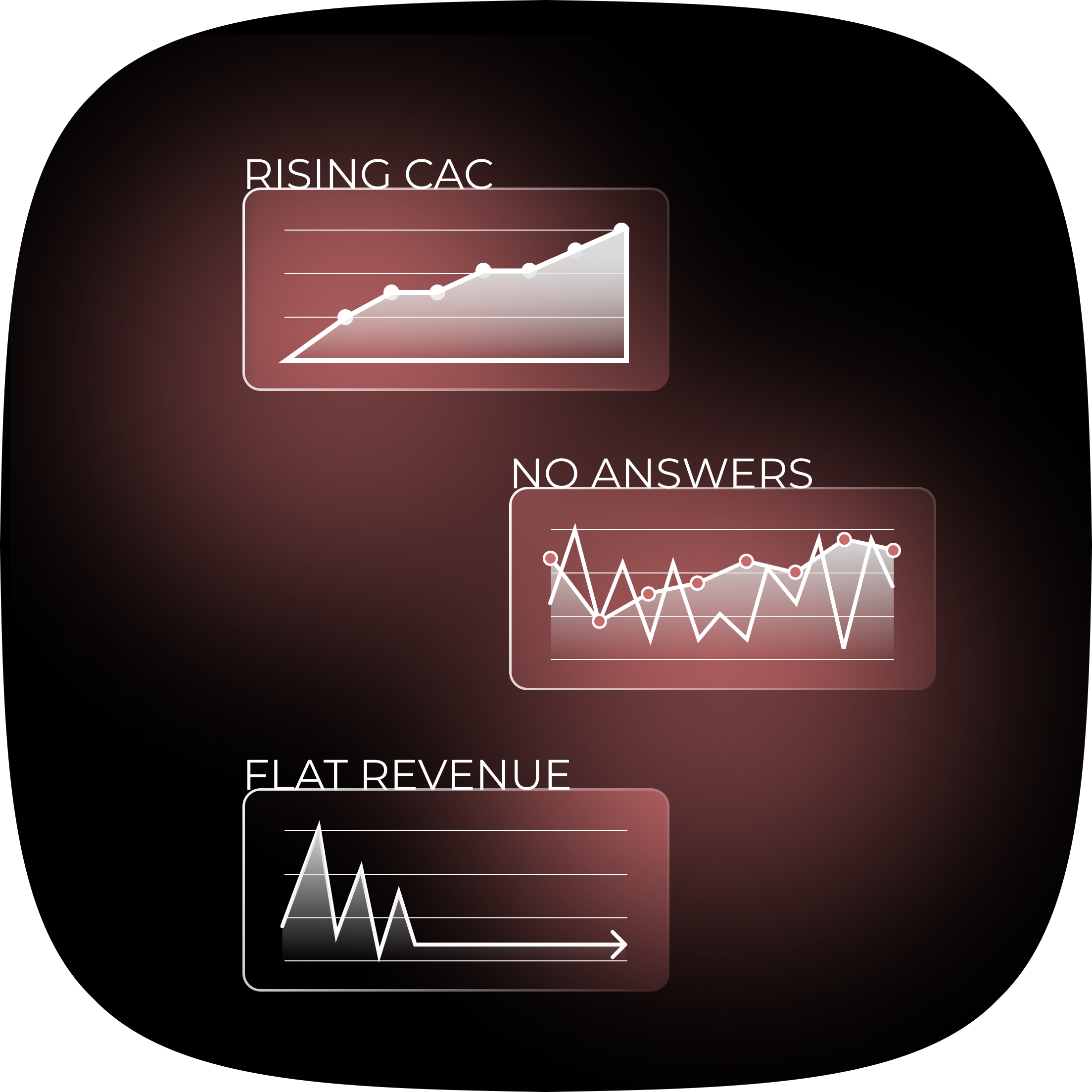 It's 2023. The eCom game has changed.
Here's the truth: eCommerce has gotten a lot harder.
5 years ago, you could launch a Shopify site, make a few video ads, hack together some audiences, and print cash with an 8x ROAS. In 2023, that's a failing strategy that results in problems like:
🌊 Rising CAC
😔 Flat revenue
🤷 Agency asking you for answers
The old media buying playbook simply doesn't work anymore.
Your agency should actually understand growth
Profitable e-commerce growth happens when you partner with marketers who understand how to make you $$ using a variety of interconnected growth levers.
📈 Media Buying
🖌️ Creative
📝 Landing Pages
📱 Email & SMS
As a DTC brand operating in this environment, you need a partner who can analyze data, get creative made, figure out what works, and deploy it across all key channels.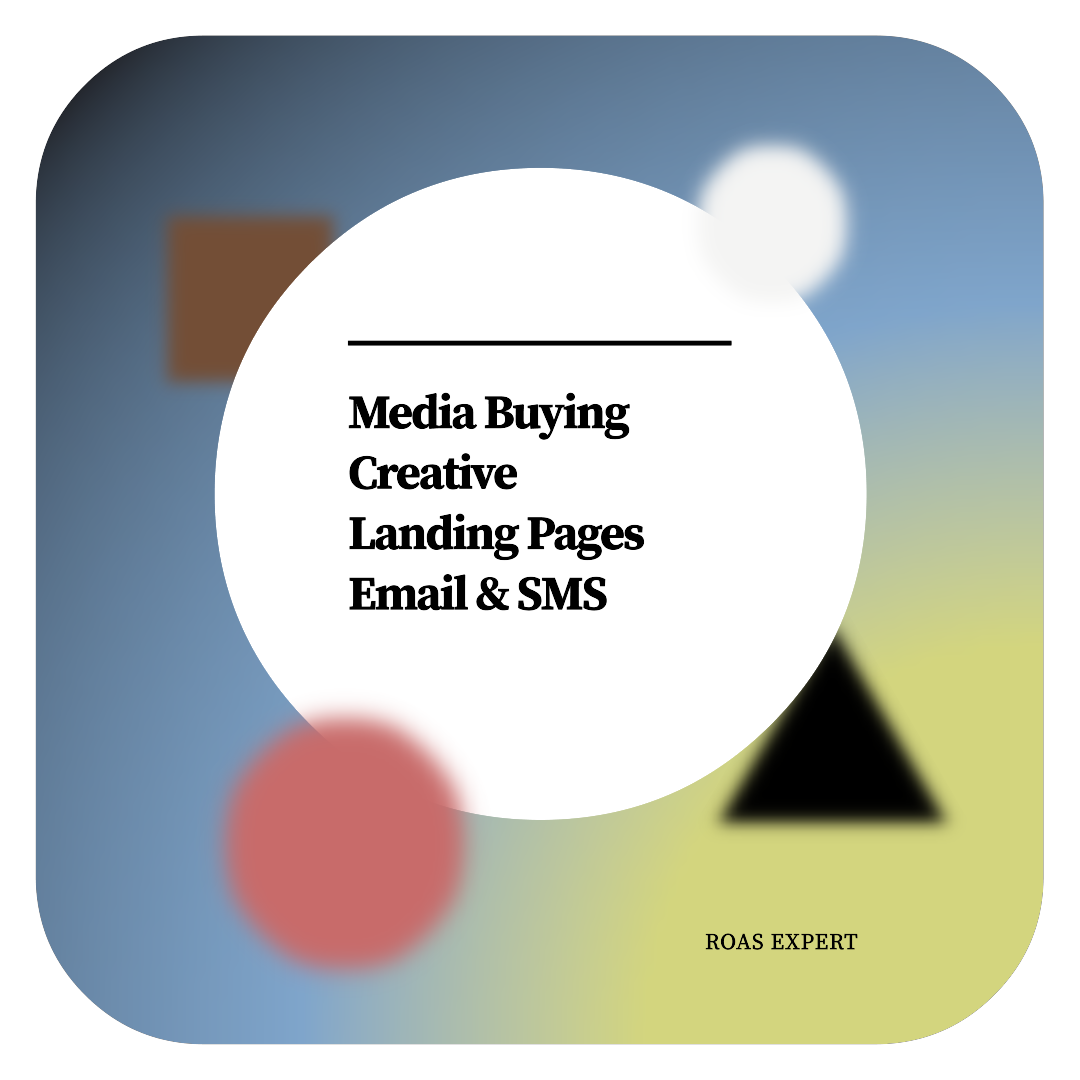 How other agencies operate
Narrow approach
Good at optimizing ad spend, bad at growth
Never follow-through
Too much process and slow turnaround times
How we operate
Growth generalist approach
Media buying + reporting experts
Accountability & ownership
Startup speed + big brand experience

Paid Media
We execute paid ad campaigns across dozens of channels to increase sales and lower acquisition costs.
Social Media Marketing
We manage your social media account strategy and help produce thumb-stopping creative using existing assets or from scratch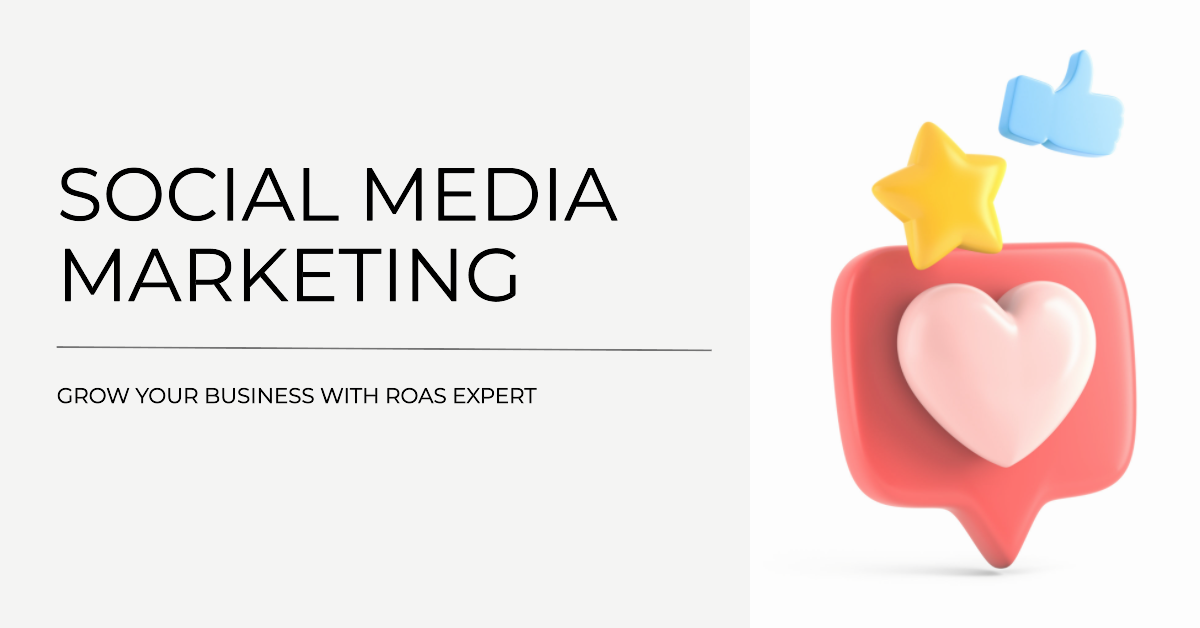 Let's grow together
Spending at least $5k (₹4L) / month on paid media? Let's chat.
One-Stop Solution For All E-Commerce Advertising Needs
"I've worked with the ROAS Expert team since 2019 and can confidently say they've built one of the best DTC growth agencies out there."
Personalization has become a vital strategy for maximizing Return on Advertising Spend in today's...
Entrepreneurs and business owners are continuously looking for creative ways to increase their...
In the competitive realm of e-commerce, entrepreneurs and business owners are constantly seeking...