About us
We are the team that is helping entrepreneurs & owners grow their businesses exponentially
Our story
We've managed large media buying teams, and worked on a variety of consumer marketing projects for global brands.
Our values
We know how the "big guys" run marketing. That foundation informs the approach we take at ROAS Expert, where we deliver a leaner & faster marketing playbook that's built on rock-solid fundamentals.
Our history
ROAS Expert found its niche in scaling from $0 to 7- and 8-figure businesses through an analytical approach to growth experiments.
Our team
Our leadership and key team members have worked on paid media strategy for decades.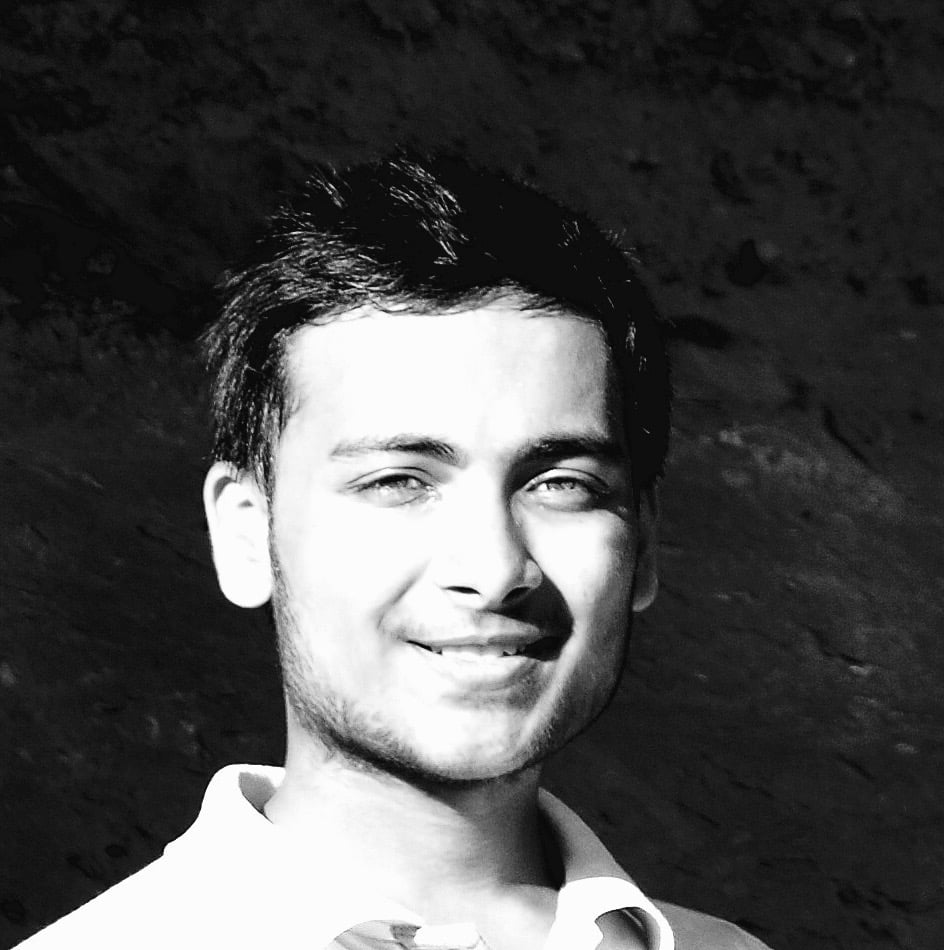 Rishabh Gupta
Founder
Marketing Leader with a demonstrated history of helping startups grow revenue from $0 to $10MM a year and beyond through audience-first media strategies. Capable of buying and optimizing Digital, Social, CTV, Print, Direct Mail, Podcasts, and more.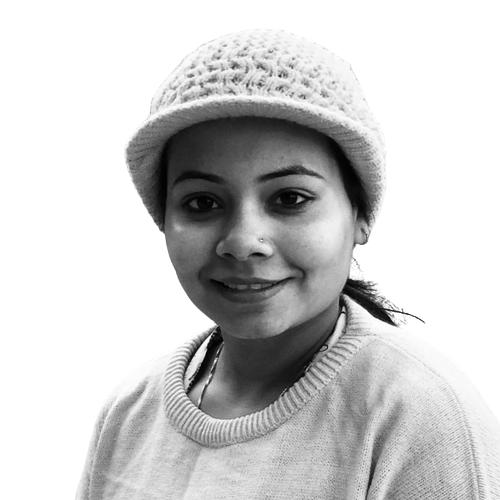 Richa Agrawal
Partner
Digital Marketing Consultant with experience leading customer acquisition teams at high-growth startups. Grew a DTC from 0 to 10,000+ units sold in less than 3 years while leading all strategic and growth marketing efforts.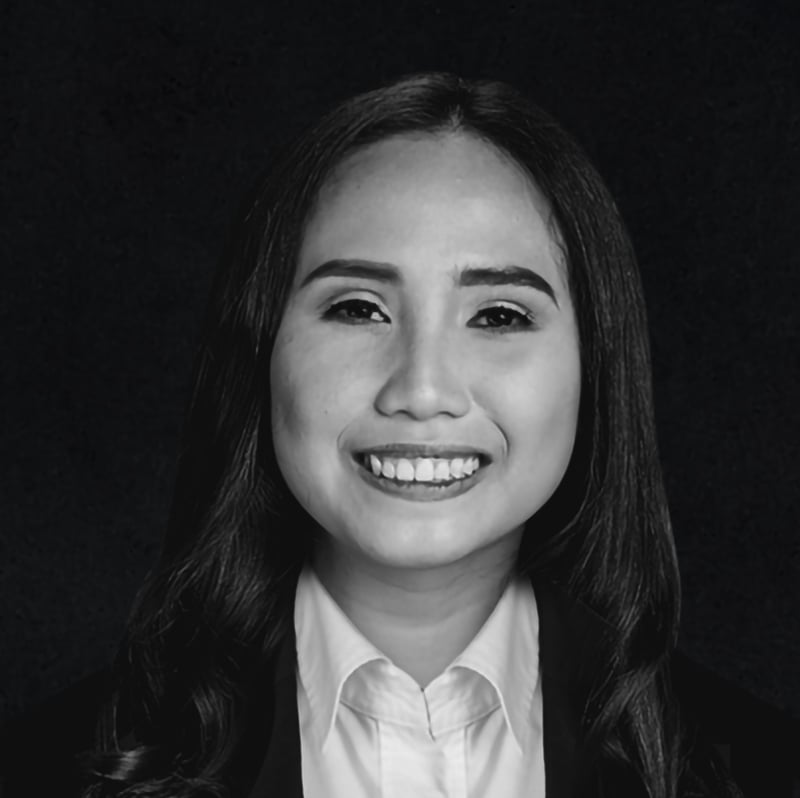 Barny Silvederio
Designer
With over 4 years of experience in the creative field, Barny's passion for design is evident in her consistency in accuracy, attention to detail, and ability to develop concepts that effectively capture clients' brands.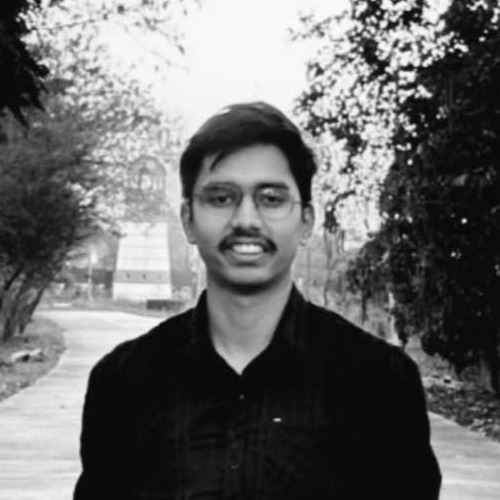 Ashwin Verma
Analytics
Social Media Marketing enthusiast. Previously interned at FinTech startups: Stocksy and Stockpe. Part of the Marketing domain in Atharv Ranbhoomi fest of IIM Indore.
Current Openings
Looking for something else? Let us know careers@roasexpert.com
Personalization has become a vital strategy for maximizing Return on Advertising Spend in today's...
Entrepreneurs and business owners are continuously looking for creative ways to increase their...
In the competitive realm of e-commerce, entrepreneurs and business owners are constantly seeking...
Let's grow together
Planning to spend at least $5k (₹4L) / month on paid media? Let's chat.